Hey, I'm moving my sister's blog around, so please let me know if you find something broken.
Except for the images. I know some are screwed up and there's like THREE THOUSAND broken links I have to go through. I begged her not to put spaces in her file names and did she ever listen? No. And guess who pays the price?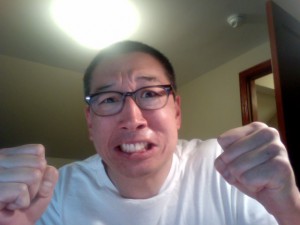 Thanks for your understanding in these trying times.