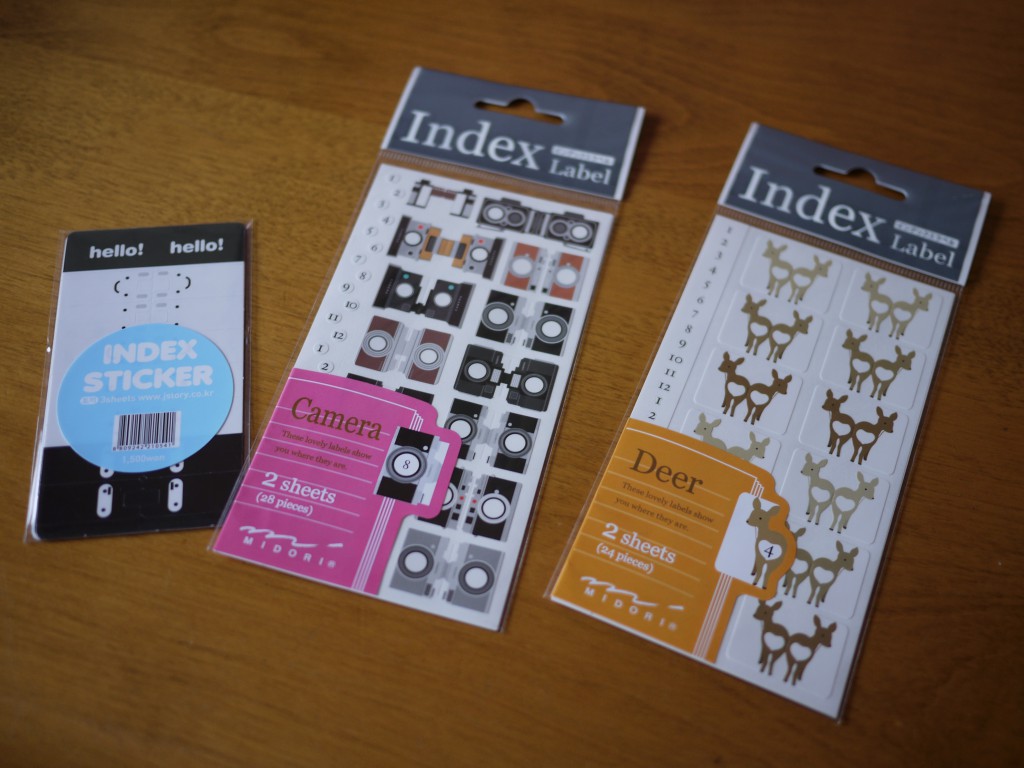 I realize there's not a lot of traffic moving through here, but the kind folks at JetPens still saw fit to offer me some gift certificates so I could get my grubby hands on some Japanese office supplies. I figured I would share the love and host a tiny little holiday giveaway.
JetPens has so many fun products that it is really hard to make any decisions at all. In the end I decided on the index tabs, which are super cute AND super practical. I call that a win-win situation.
Here's what you do with the index tabs: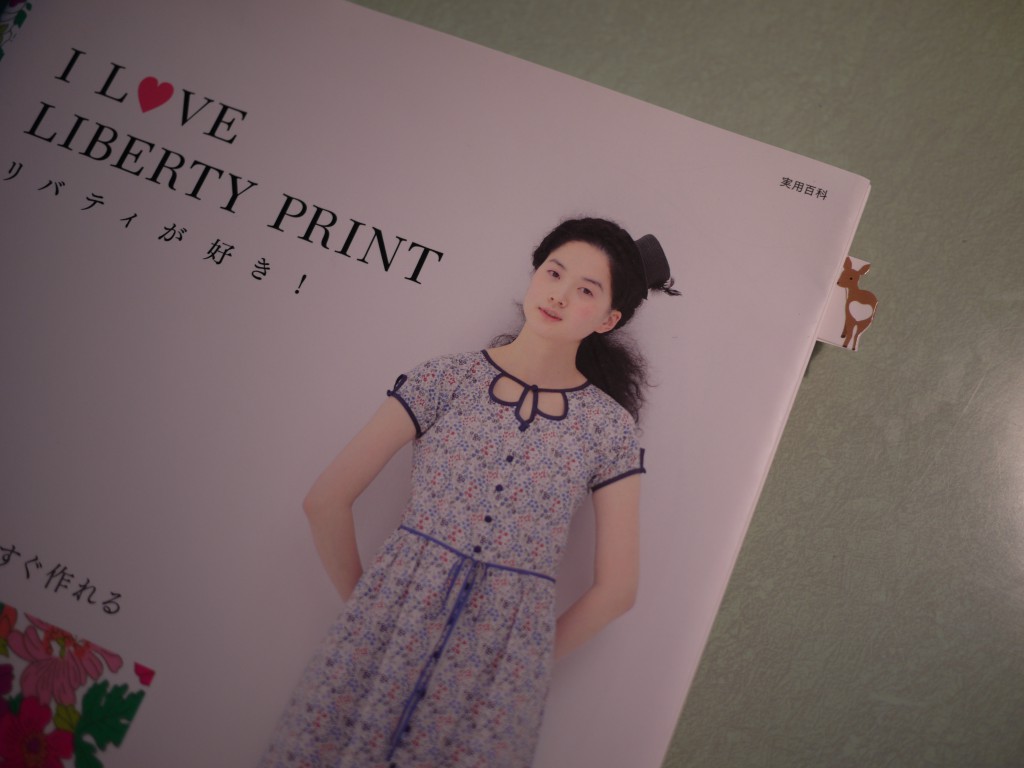 You use them to mark Very Important Pages in books and magazines and such, so no more dog-eared pages, people!
I'm keeping the deer (I had to open the package to demonstrate!), but I am giving away the cameras and the rabbits.
Giveaway details:
– All you have to do is leave a comment here. Deadline is Friday, December 16, at, oh, I don't know, 11:59pm Pacific Time. How's that?
– The winners will be selected at random. You can specify which you'd rather have, the cameras or the rabbits, but hey, it's going to be random, so you may not get your top choice!
– I think last year I asked people to say what their favorite holiday cookie is, so this year how about mentioning your favorite hot beverage in your comment (this is optional. If you just want to leave your name and not humor me, that is totally fine!)
– International entries are a-okay!
All righty, that about does it. THANKS to JetPens for being so generous and completely awesome!